Keen art lovers since the 16th century, the Princely Family of Liechtenstein recently presented the best of their collections in Japan (Tokyo, Kochi, Kyoto), Singapore, China (Beijing, Shanghai), Taiwan (Taipei), and Moscow. In the autumn of 2015, the Caumont Centre d'Art will welcome the masterpieces of this collection as part of a remarkable exhibition.
The Princely Collections is currently one of the most important and extensive private collections of art. It is also one of the most vibrant: the reigning prince, Hans-Adam II von und zu Liechtenstein, implements a policy of regular acquisitions. The selection of artworks presented at the Caumont Centre d'Art provides an insight into the tastes of the Liechtenstein family, with some forty or so paintings and watercolours on display, ranging from the 16th to the 19th century.
The exhibition is prefaced by a presentation of the Princely family, introducing the founders of the collection to the main collectors of the present day. The exhibition also showcases numerous works by the Grand Masters from the Collections of the Prince of Liechtenstein, arranged in a themed and chronological layout.
The exhibition is structured as follows:
- The Princes of Liechtenstein
- The grand gallery of the 16th century
- Rubens
- An eclectic taste
- The Princes' cabinet of curiosities
- The Golden Age of Dutch and Flemish Painting
- Landscapes and still lifes
- The Princely residences
- Princes and Princesses, Karoline, Franz-Josef, Marie Franziska
For more information on the collections of the Princes of Liechtenstein: www.liechtensteincollections.at
The team
Production
In 20 years, in close collaboration with curators and art historians, Culturespaces has organised many temporary exhibitions of international standing in Paris and in the regions. Culturespaces manages the whole chain of production for each exhibition, in close collaboration with the public owner, the curator and the exhibition sponsor: programming, loans, transport, insurance, set design, communications, partnership and sponsorship, catalogues and spin-off products.
Curatorial team
Dr Johann Kräftner, director of the Princely Collections, in both Vienna and Vaduz
Scenography
Hubert Le Gall is a French designer, creator and sculptor of contemporary art. His work has formed the subject of numerous exhibitions throughout Europe. Since 2000 he has produced original scenographies for exhibitions.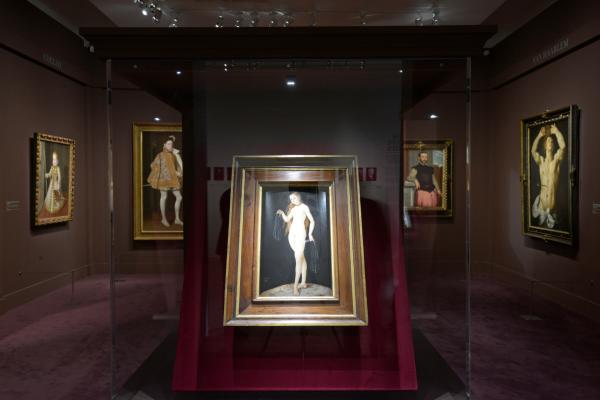 © Culturespaces / C. Duranti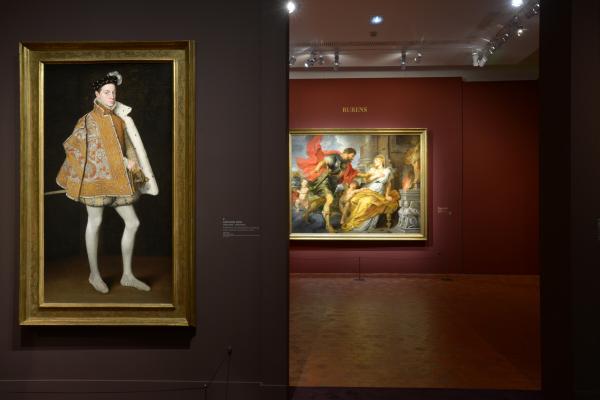 © Culturespaces / C. Duranti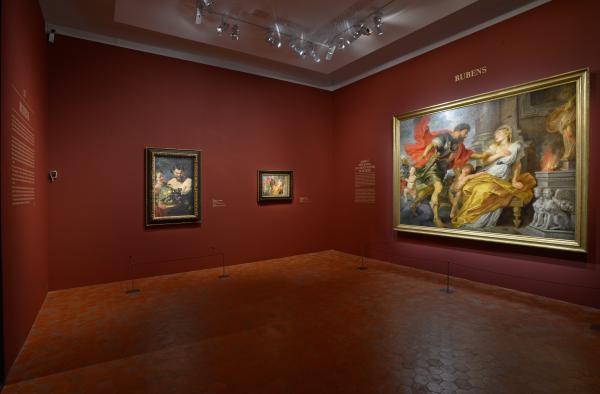 © Culturespaces / C. Duranti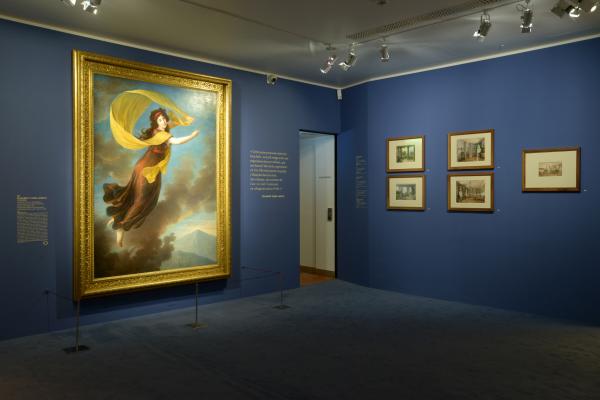 © Culturespaces / C. Duranti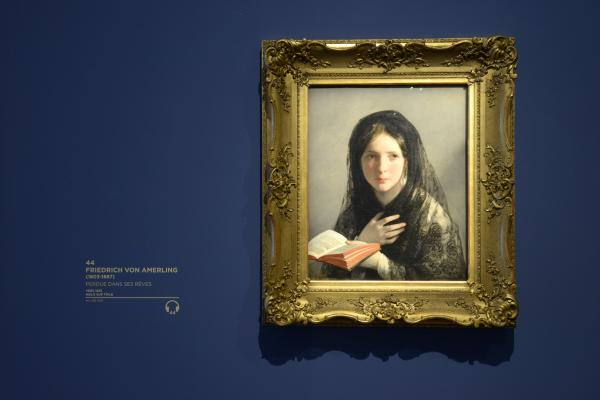 © Culturespaces / C. Duranti