Marilyn Monroe (1926-1962) is undoubtedly one of the most photographed stars in the history of cinema. She was captured by some of the best photographers of her day: André de Dienes, Milton Greene, Philippe Halsmann, Eve Arnold, Cecil Beaton, Sam Shaw, Ed Feingersh, George Barris, and Bert Stern, all of whom contributed to making Marilyn an internationally-renowned icon.

The exhibition presents some sixty photographs, mostly on loan from private collectors, as well as numerous multimedia materials. Marilyn is the story of the unique relationship that Marilyn Monroe had with photography, and photographers. A key relationship that would play a vital role in the construction of her legendary image.

Even more than the lights and excitement of the silver screen, Marilyn loved the camera, and photographers loved her in return. Marilyn Monroe skilfully played the celebrity game, posing for each paparazzi shot with a dazzling smile. From a very young age, she devoured movie magazines with their idealized pictures, wich awakened her interest in photography. She began her career as a model and a pin-up, and quickly came to understand how important the image would be in launching her film career. Her exceptional photogenic nature and intensive shooting sessions with famous Hollywood photographers quickly bore fruit and she appeared on the cover of numerous magazines, contributing to the development of her popularity, as well as her erotic appeal. It was through the lens of studio advertising photographers that Norma Jeane Baker, the girl with the difficult childhood, became Marilyn Monroe, the star. The media portrayed her as a cheerful, radiant woman. But the real Marilyn was a much more complex, multifaceted individual. Every icon of course, has two sides: in this case, there was the joyful, fun-loving blonde. But there was also a darker self: perfectionist, fragile and vulnerable.
Marilyn established a relationship built on trust with photographers, more so than with journalists or even filmmakers. She regularly commissioned photo shoots so that she could fashion her own image and shed the role in which she had been enclosed by the media and large Hollywood studios, Fox in particular. Marilyn sought to control every image, as she did on the contact sheets of 'The Last Sitting' by Bert Stern, presented at the end of this exhibition, crossing out the shots that she didn't like. It is this co-construction of her image, revealing the mastery of the photographer as much as her own, which the viewer can discover here.
The exhibition is curated by
- Sylvie LECALLIER, head of photo collections at the Palais Galliera, Musée de la mode de la ville de Paris,
- Olivier LORQUIN, president of the Musée Maillol in Paris, for the closing section of the exhibition:  'The Last Sitting' by Bert Stern.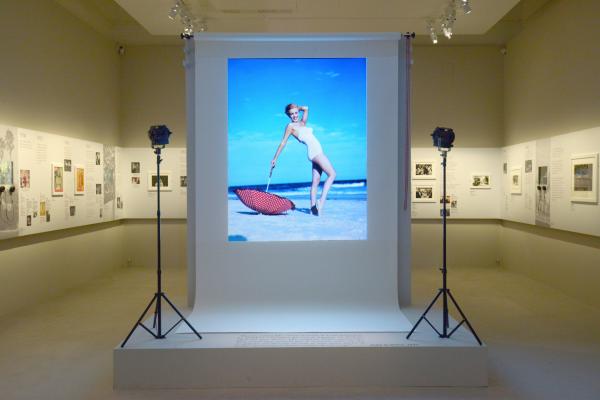 © Culturespaces / C. Duranti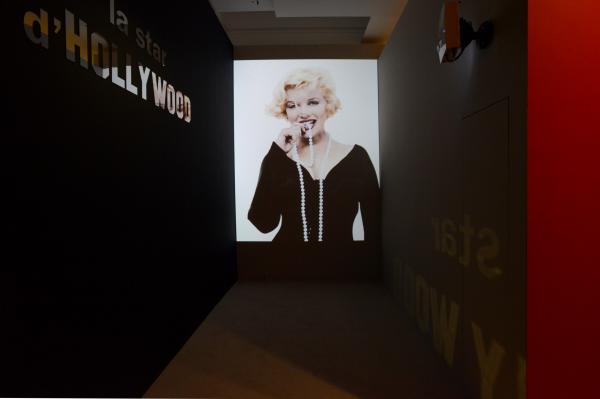 © Culturespaces / C. Duranti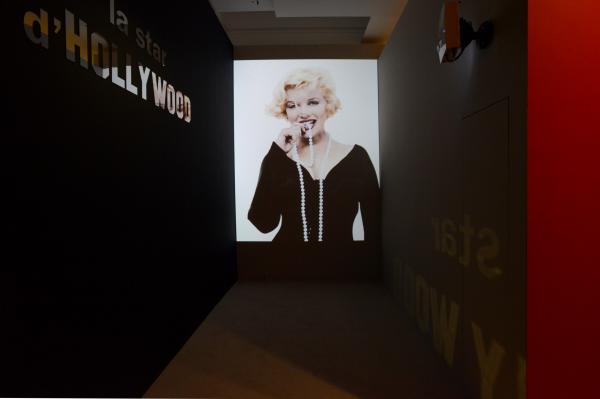 © Culturespaces / C. Duranti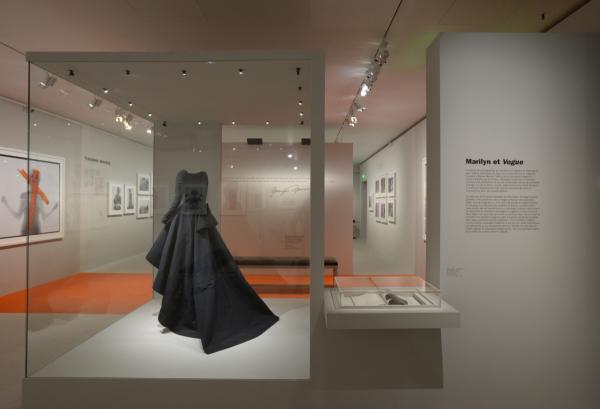 © Culturespaces / C. Duranti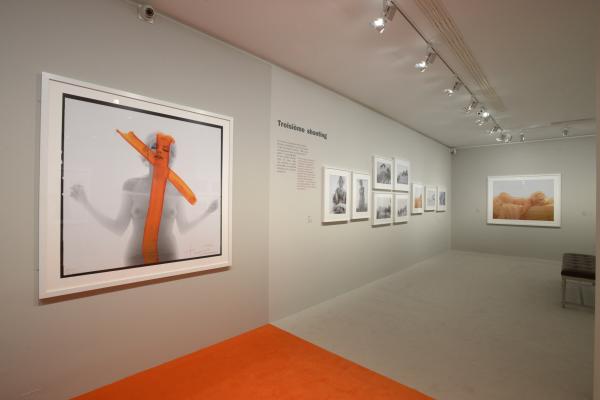 © Culturespaces / C. Duranti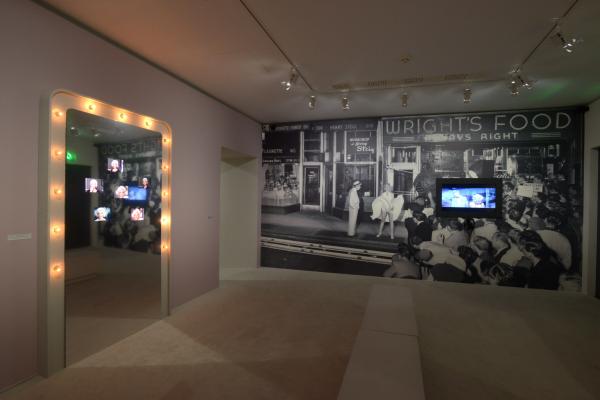 © Culturespaces / C. Duranti